Twas the week before Christmas, and all through the home, the creatures were crawling; the insects would roam...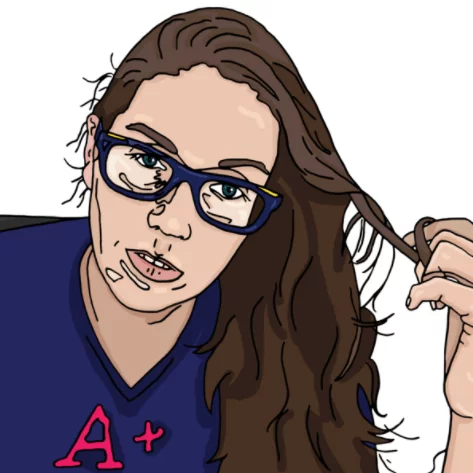 I am a Sydney based illustrator and artist working in both traditional pen/pencil & paper as well as digitally. I specialise in two broad styles; cartoon style pen or digital drawings and, traditional/realistic drawings of a wide variety of subject matters.
This year I have written a children's book called A very Aussie Christmas that features Australian animals we share our holidays with. Some people are afraid of our creepy crawlies but we love them.
Passion project: A VERY AUSSIE CHRISTMAS
I love to draw and let's face it, without having to travel all over Sydney as we've all been in lockdown for so long, I've had extra drawing time. I've been drawing so much that it almost feels like I've been training for the drawing Olympics. My iPad and I are very much attached at the pen. 
I wrote a version of this story for Christmas 2020 and worked on it this year making it better, longer and I included more of our iconic and beautiful Australian fauna.
Colouring 4 Christmas: WRAPPING PAPER + ADVENT CALANDER + CHRISTMAS CARDS
I also create fun, unique and creative Christmas themed colouring-in projects for kids (and the young at heart).  You can purchase Colouring 4 Christmas and A very Aussie Christmas on my other website colouring4christmas.com.
Also Australian designed and made, printed in Sydney 
Shop local + support the arts in Australia